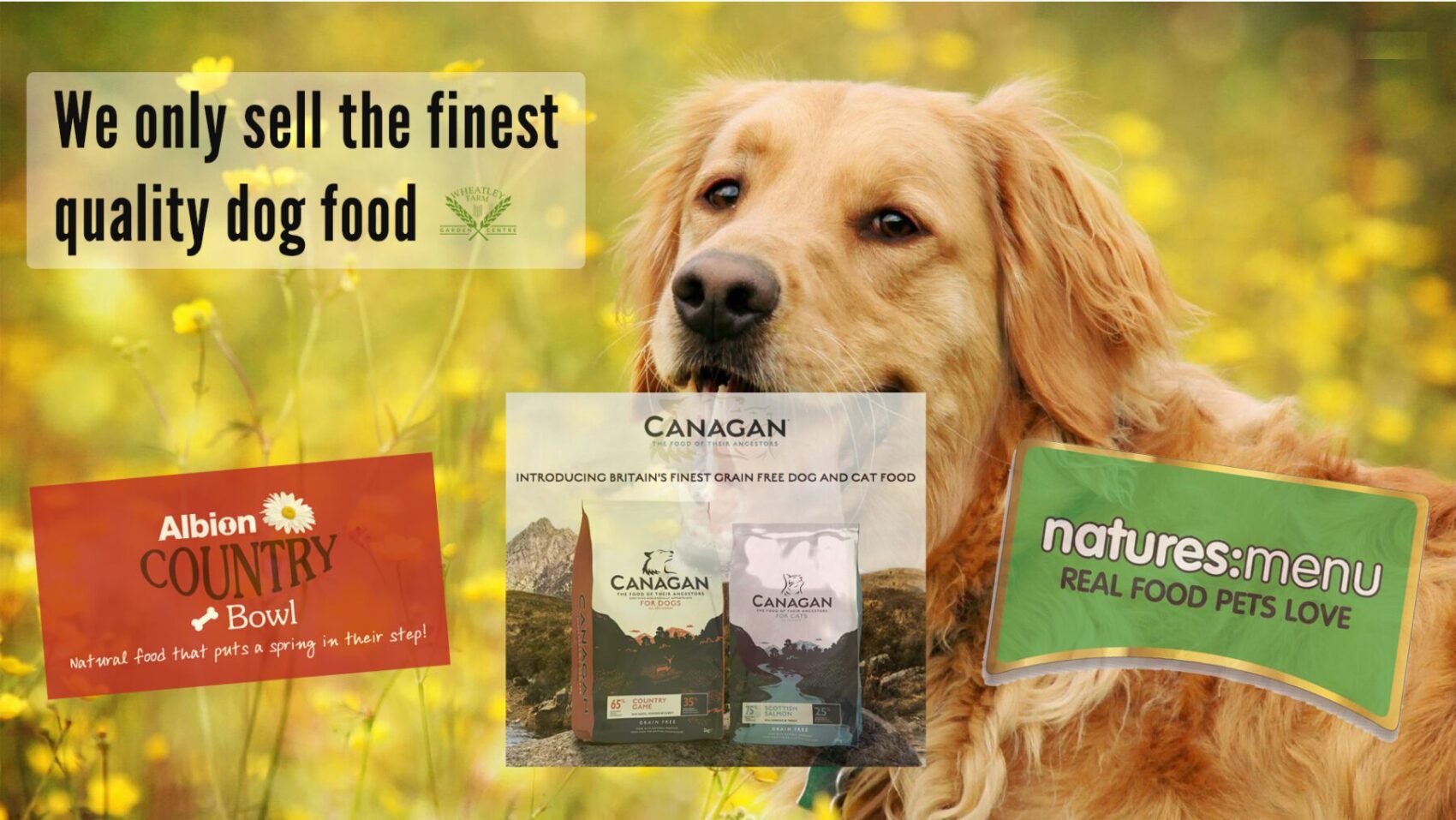 CANAGAN
Canagan is one of the industry's leading quality dog foods. Here at Wheatley farm we only align ourselves with the best because we know how important your dog is to your family.
Over the years dog foods in general have deviated further and further from what dogs need to not only survive but flourish.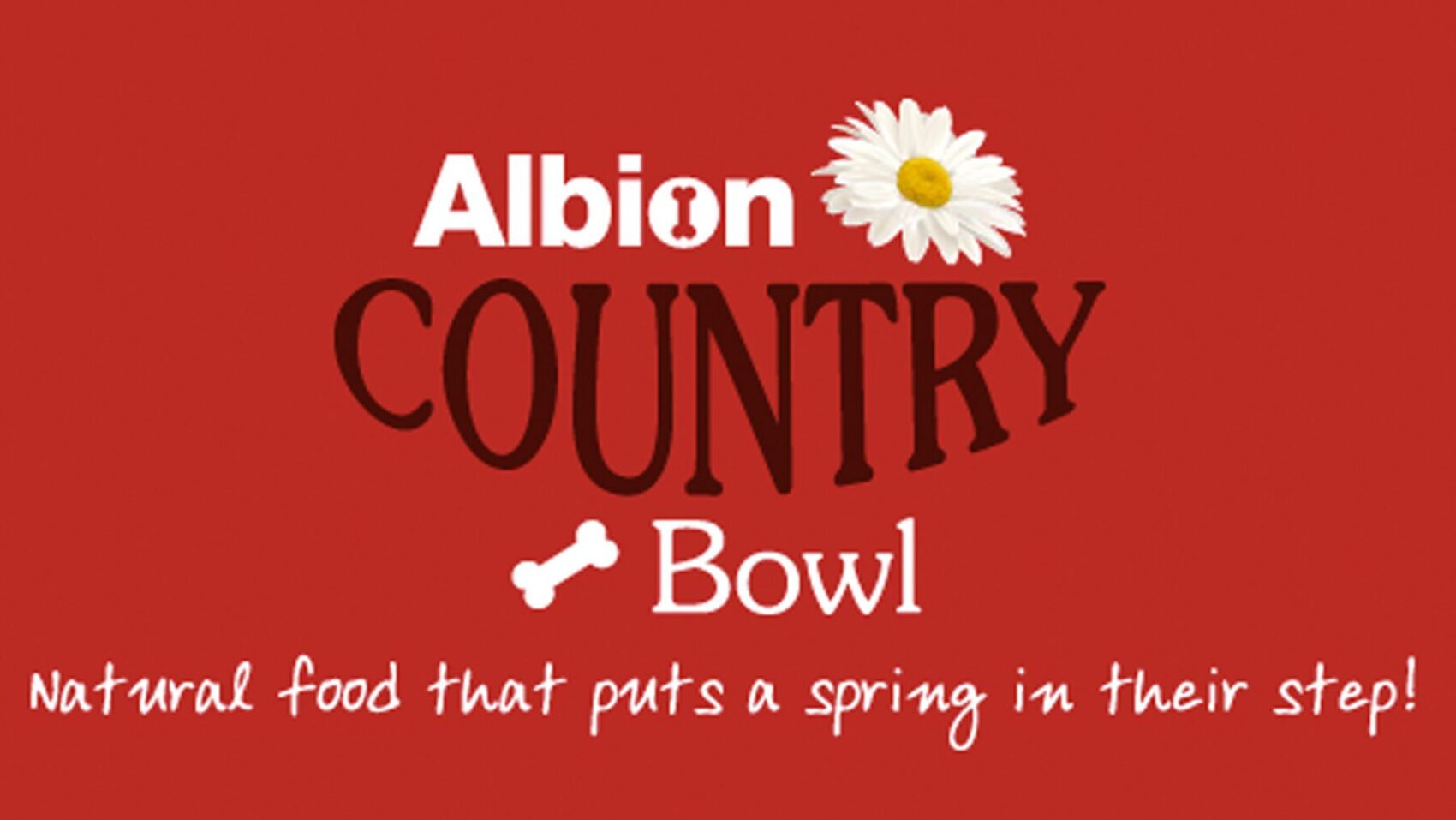 Albion Country
With over 30 years' experience delivering the highest quality products based on the BARF Diet and observing the difference that they make to our customers and their dogs, we think that we know a thing or two when it comes to providing the very best in animal nutrition.
Our meals combine the right balance of natural ingredients to help you to maintain the health and vitality of your dogs.
Natures Menu
Our ethos right from the start has been that pets want and deserve real, honest food.  From our beginnings selling plain minces for dogs back in the 80's, we now produce a huge range of delicious, complete and balanced meals for cats and dogs, made with high quality ingredients which we supply to stores and homes across the UK and beyond. At Natures Menu we are passionate about our pets and are proud to be part of a movement toward better standards for pet foods and clearer pet food labelling.